Critical Illness Insurance in Ontario
Running a business is risky. There is any number of things that might go wrong and a long list of possible pIt is important to have medical insurance in Ontario, to help cover those costs that the Ontario Health Insurance Plan (OHIP) does not. Over and above your additional health cover, you also need insurance in the event of a critical illness. It is a sad fact of life that severe or dreaded diseases can strike at any time, and you may not have sufficient funds to sustain yourself through long periods of treatment and recovery. Here is what you need to know about critical illness insurance in Ontario.
Get Started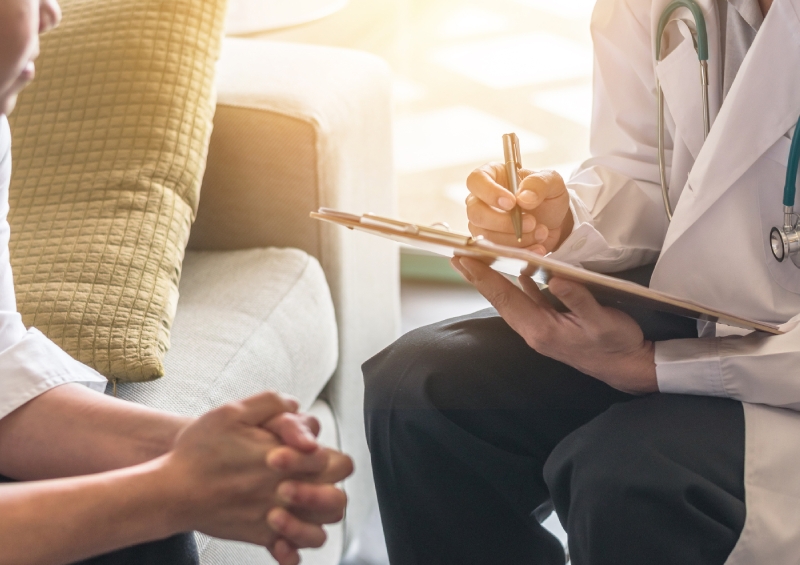 What Is Critical Illness Insurance In Ontario?
Critical illness insurance in Ontario provides you with a tax-free payout if you are diagnosed with a serious condition. Qualifying conditions are outlined in your contract, but in general, they include such things as strokes, cancer, and heart attacks.
Is Critical Illness Cover Worth It In Ontario?
Critical illness cover is extremely helpful if you have not saved up enough money to fall back on when a critical disease strikes, or if your employer doesn't offer a benefits package that covers the long periods of unemployment that can result from severe illnesses. When you receive the diagnosis, you lodge your claim, and then receive a lump sum, which you can use to cover any expenses that might arise or simply to help sustain you and your family during your treatment and recovery.
With critical illness cover, you can enjoy the peace of mind that comes with knowing that you and your family will be taken care of if you contract a severe illness – even if you don't have any savings. For this reason, it is well worth adding critical insurance to your medical or life insurance cover.
How much critical illness insurance do you need?
To calculate how much critical illness cover you need, add up your key monthly expenses, including mortgage or rent, energy bills, car insurance, loan and credit card repayments, medical expenses, and childcare commitments. This will help you come up with an estimate of the amount of cover you will need.  
For more information on critical illness insurance in Ontario, contact Zippo Insurance today.

Why Choose us?
Quick and Easy

With our questionnaire, receive your personalized quote in under 5 minutes, and get one step closer to being insured.

Lowest Rates

We search and find the most competitive quotes for you out of hundreds of policies.

24/7 Support

Call us. We have our agents available around-the-clock providing high quality service. We're here for you. 

Advisor Advice

Our staff offer the 10 tips you need to keep your driving record in the best shape!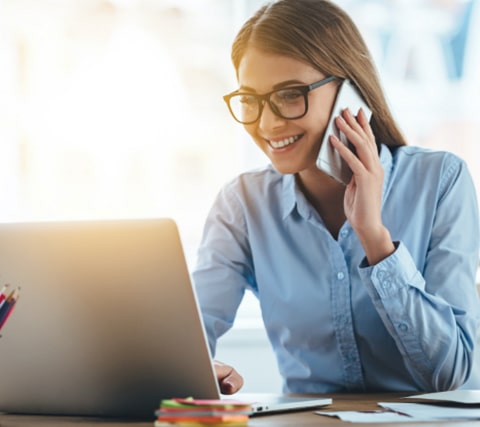 We're always here to help
Have any questions regarding insurance? Give us a call. Our certified team of brokers can help you navigate any individual insurance situation.
Contact an Advisor