Disability Insurance in Ontario
Running a business is risky. There is any number of things that might go wrong and a long list of possible Many Canadians find themselves in the position of suddenly not being able to earn a living due to disability. It can happen at any time, to any of us, and it is vital to have financial provisions in place to make up for the loss of income. This is why it is so important to have disability insurance in Ontario.
Get Started
What is Disability Insurance?
Disability insurance is an excellent addition to your life insurance and medical insurance provisions. It is there to ensure that you can continue to sustain your life, home and family when your ability to earn is suddenly taken away from you. It provides a tax-free monthly income to help you pay those ongoing expenses if an illness or accident prevents you from working. 
Not all disabilities are physical and visible. Disability insurance also covers chronic pain and mental health problems that interfere with your working life.
Why Should You Get Disability Insurance in Ontario?
The simple answer as to why you should take out disability insurance is that you simply never know what the future holds. You can be healthy and able today, and find yourself unable to work tomorrow due to an unexpected accident. Your standard life insurance policy does not offer any provisions for this. This happens more often than you think; statistics show that nearly 40% of Canadians experience temporary or permanent disability and resulting losses of income and employability. Disability insurance covers the majority of your paycheck – between 80% and 90% of your earnings. Having this provision can also stop you from dipping into your savings, meaning you have more money set aside for retirement.
How Much Does Disability Insurance Cost in Ontario?
Disability insurance rates depend on many variables and they are more complicated to estimate than life insurance rates. Premiums differ from case to case, but the average is usually between one and nine percent of your salary. The cost is affected by the amount of cover you want, the benefit period, the waiting period, your age, health status, and the nature of your occupation.
For more information on disability insurance quotes in Ontario, contact Zippo Insurance today.

Why Choose us?
Quick and Easy

With our questionnaire, receive your personalized quote in under 5 minutes, and get one step closer to being insured.

Lowest Rates

We search and find the most competitive quotes for you out of hundreds of policies.

24/7 Support

Call us. We have our agents available around-the-clock providing high quality service. We're here for you. 

Advisor Advice

Our staff offer the 10 tips you need to keep your driving record in the best shape!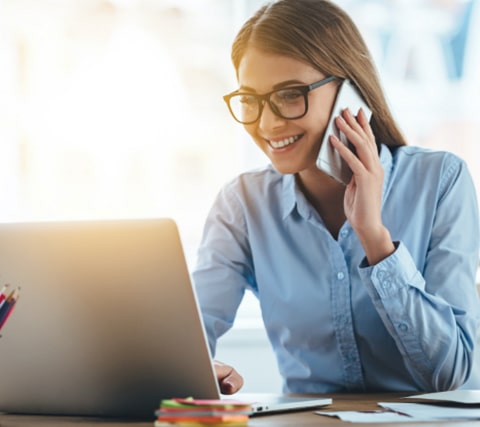 We're always here to help
Have any questions regarding insurance? Give us a call. Our certified team of brokers can help you navigate any individual insurance situation.
Contact an Advisor