Personal Health Insurance in Ontario
Running a business is risky. There is any number of things that might go wrong and a long list of possible.  It is important to have medical insurance in Ontario, to help cover those costs that the Ontario Health Insurance Plan (OHIP) provides for most medical expenses, but there are still gaps that can have a significant impact on your finances. Some drugs and medical procedures are not covered, meaning you will find yourself having to dig into your savings or go into debt in order to cover your unavoidable medical expenses. You can avoid this by buying individual personal health insurance in Ontario.
Get Started
What Is Personal Health Insurance In Ontario?
OHIP only stretches so far. There are always medical necessities that it can't or won't cover. Personal health insurance will help you cover these costs, which can include the following:
1. Prescription drugs for chronic or serious health conditions
2. Emergency medical services provided in another province or country
3. Some wellness services, such as physiotherapy and chiropractic.
4. Mobility aids.
If you don't have health benefits from your employer or you would just like the assurance of having additional cover over and above your provincial health insurance and your employer's plan, then personal health insurance is essential. You will have the peace of mind that comes with knowing that all future medical needs are provided for. 
Zippo Insurance offers you the lowest insurance rates on personal health insurance in Ontario. We also provide 24/7 support and advice, and we can get you covered quickly and easily. Contact us for more information or a quote.

Why Choose us?
Quick and Easy

With our questionnaire, receive your personalized quote in under 5 minutes, and get one step closer to being insured.

Lowest Rates

We search and find the most competitive quotes for you out of hundreds of policies.

24/7 Support

Call us. We have our agents available around-the-clock providing high quality service. We're here for you. 

Advisor Advice

Our staff offer the 10 tips you need to keep your driving record in the best shape!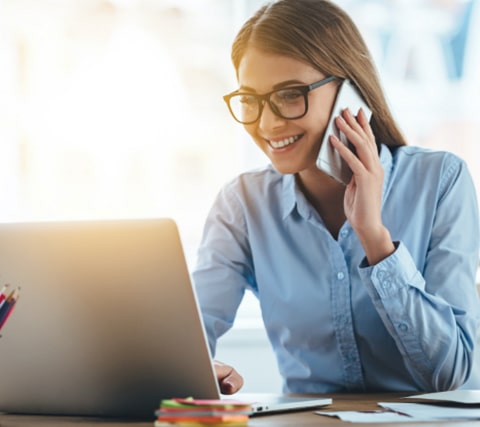 We're always here to help
Have any questions regarding insurance? Give us a call. Our certified team of brokers can help you navigate any individual insurance situation.
Contact an Advisor