Can You Buy Home Insurance for Someone Else?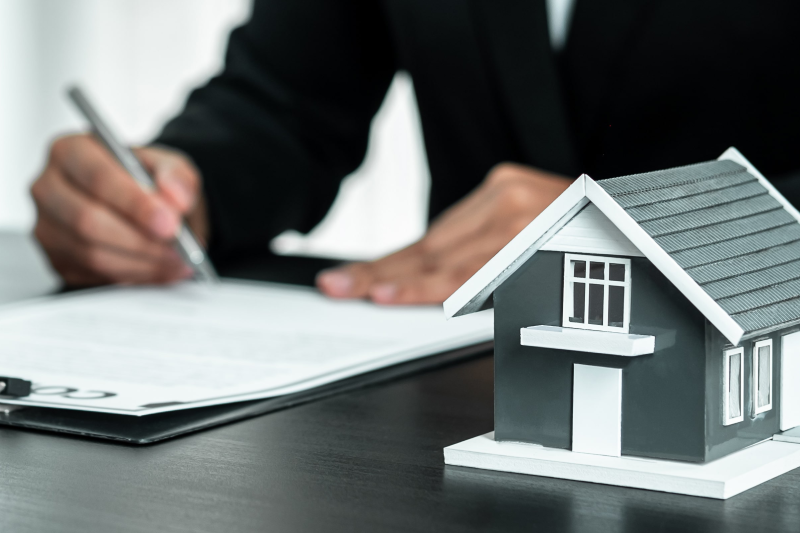 Trying to take out home insurance on a home that you don't own? Home insurance can sometimes be costly, and not everyone can afford it. Whether you are considering taking out home insurance for your parent's home or your teenager's first apartment, an insurance company may be able to help you out. Find all the information you need on taking out home insurance on someone else's home in this blog. 
How Does Home Insurance Work If You Don't Own a Home?
Did you inherit your grandparents' home? It's likely the house isn't in your name just yet. Sometimes you may want to help out your parents or other family members who cannot afford home insurance. Unfortunately, you cannot generally obtain insurance for personal property that is not your own. When you want to take out a home loan, an insurance company will have to verify that you have an insurable interest in the property. If it isn't your home, you likely do not meet their terms and conditions. 
However, there are some exceptions to the rule. If you find yourself needing to insure a home that isn't in your name, you can try to contact your insurance company directly. You will have to provide a reason why you would want to insure a home that isn't yours and obtain the property owner's consent. These conditions are applied to prevent fraud. To obtain insurance on your home, you may be required to provide proof of ownership, such as a deed or a living will.
Even if you can take out an insurance policy on someone else's home, you will not be listed as the beneficiary. Most home insurance contracts also require that you need to be living at the property to receive payouts. What this means is that you will not receive any payouts if something happens to the home. It will instead go to the current homeowner.
Can Homeowners Insurance Be in Someone Else Name?
Homeowner's insurance cannot be in someone else's name. An insurance company will not let you put someone else's name on the policy, as this promotes fraud. When you take out home insurance, the insurance policy will require you to submit documents such as your proof of residence, your social security number, property history, etc. They also have access to claims from previous owner checks and third-party public records to verify ownership. 
Is Home Insurance Compulsory?
If your home is paid for, home insurance will not be legally required. If you require a mortgage to purchase a home, however, you will likely need home insurance. A mortgage lender often adds a condition to the mortgage agreement for security reasons. Having home insurance will also help you if you're trying to take out a home loan, as it will show the bank that you are serious about investing.
Why Home Insurance is Important
No matter what precautions you take to keep your home safe, unforeseen events can occur. Home insurance will assist you in covering the costly expenses incurred as a result of these events. You will also reduce the chances of having to tap into your emergency savings or retirement fund to cover expenses, reducing your likelihood of debt.
Zippo Insurance has many types of coverage for homeowners in the event of a break-in, water damage, or other forces of nature. You can even receive tenant insurance in the event of accidental damage to a landlord's home. Zippo Insurance has a professional team to provide you with a low insurance premium and legal advice to help you find the best insurance for your home.
To find out more about our home insurance, contact Zippo Insurance today!