What to Know Before Getting Motorcycle Insurance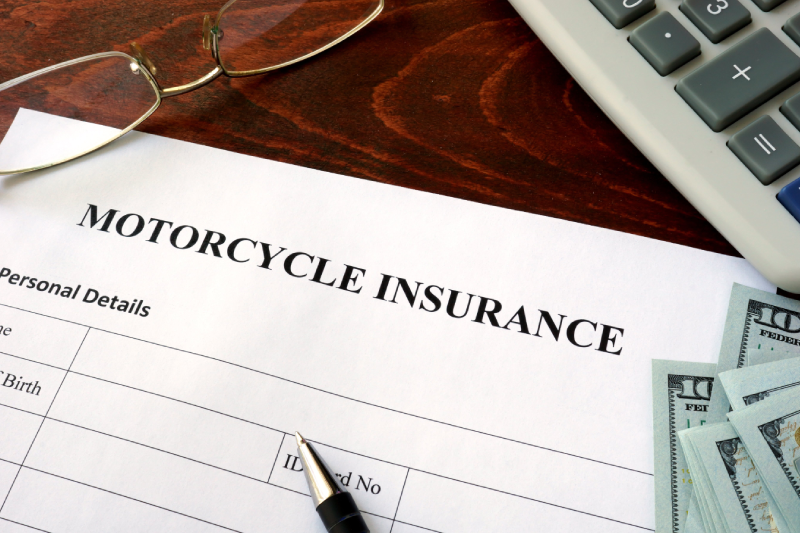 Looking for a new ride? You will have to save up for motorcycle insurance and maintenance, depending on the type of bike you want. Don't forget the cost of your motorcycle license. Not to worry; with the right insurance company, you can get the coverage you need with the lowest premiums. Before you start your search for insurance policies, read these tips. 
Avoid a Modified or Vintage Motorcycles
It's more expensive to insure a vintage or modified motorcycle. These motorcycles have parts that are harder to find and will likely be more costly to replace or repair than a regular motorcycle. As a result, a motorcycle that has been modified or is an older model is usually worth more than a newer motorcycle. Apart from saving on insurance rates, getting a motorcycle that is produced with parts that are easy to locate locally is often more affordable and will help you save some money that you can use on other factors, such as the cost of maintenance.
It's also worth noting that motorcycle parts are also more expensive if you buy an unusual or rare model, such as a limited-edited range, so try to avoid these models to save money.
Another disadvantage of these motorcycle models is that if it is still stolen or written off, your insurance company will have to pay out a lot more to replace it. As a result, you will receive a higher insurance premium every month to cover your vintage or modified model.
Choosing the Right Type of Insurance
There are different types of insurance in Canada that cover motorcycles. The type of insurance you choose will vary depending on the province you are in. Similar to car insurance, motorcycle insurance is mandatory for all vehicles, so be sure to check the requirements in your province. 
You can choose an insurance company with the following coverage:
• Third-party liability: With this coverage, you'll receive protection if you are ever responsible for a third-party injury or property damage.
• Direct compensation: With direct compensation, you will receive coverage for your motorcycle in the event of damage that isn't your fault.
• Accident benefits: Accident benefits cover medical care if you are ever in an accident or income replacement if you are injured during an accident. Your insurance will pay you out here regardless of who is at fault.
• Uninsured coverage: Uninsured coverage will provide you with protection if you experience injury or death that is caused by an uninsured motorist.
• Additional optional coverage: Some insurance companies will offer you additional coverage options. These are optional, and you will have to pay an additional fee. Additional coverage options may include increased accident benefits coverage, comprehensive insurance, and special perils coverage.
The amount you will pay for your insurance will depend on a few factors. These factors also vary between provinces, but they mainly include:
• Your age
• The type of bike you have.
• The province you plan on riding the bike in.
• The type of coverage you need.
• Driving history.
• Your credit score
• Claims history
• Average vehicle's age or kilometers driven
• The insurance company
You might be charged annually for motorcycle insurance that won't include an off-season premium, so you won't have to worry about setting up a monthly payment plan.
Does the Type of Motorcycle Affect Your Insurance?
The type of motorcycle you choose does affect your insurance premiums. As stated above, the newer your motorcycle, the more expensive it will be to replace in the event of an accident. An expensive motorcycle or a motorcycle with custom and expensive parts will also come with higher insurance costs. 
Most insurance companies are happy to insure all types of motorcycles, though sport motorcycles may be more difficult to cover due to the risks involved.
At Zippo Insurance, you can receive different types of motorcycle coverage across Canada, including coverage for high-risk drivers. Zippo Insurance has low rates and advisor support to ensure you receive the best coverage for any motorcycle you choose.
Contact our team to find out more about our motorcycle insurance in Ontario.