How To Become An Insurance Broker In Canada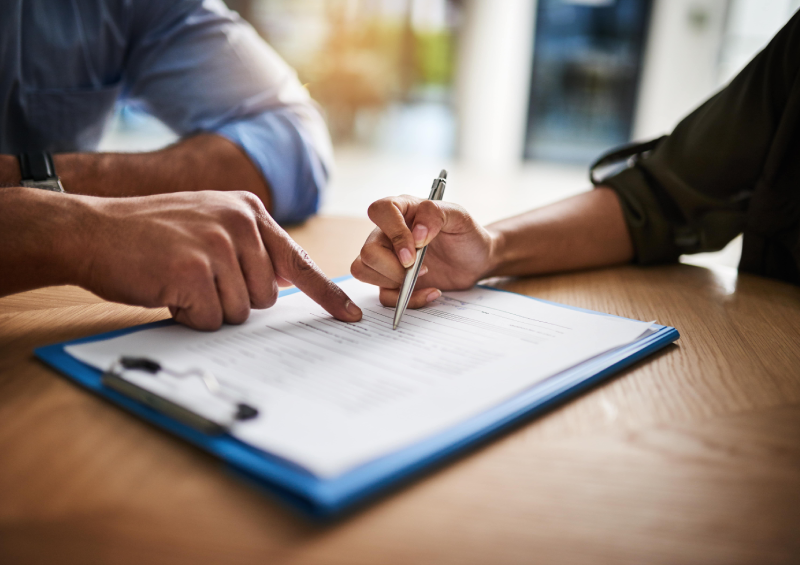 Insurance is an unusual industry. Most consumers would rather not have to buy it, but they also don't want to be without it! As a result, insurance brokers sometimes face resistance as they try to sell their products, but they also know they are providing solutions that can help people protect their homes, cars, even their livelihoods and life savings. Insurance brokers sell essential financial products that help individuals, families and businesses to secure their assets and ensure peace of mind. With this in mind, being an insurance broker can be rewarding and lucrative, with plenty of room for personal growth and advancement. If you are thinking of becoming one, you are on a very respectable career track. How do you get started in this career? The exact steps will differ from province to province, but the general process is the same across Canada.
Decide What Type Of Insurance Broker You Want To Become
Firstly, it is worth noting that there are many different kinds of insurance. You should choose the type that is most in line with your interests. Selling home insurance is quite different from selling life or health insurance, for example. Your choices regarding the type of insurance you want to sell will depend on what you find most interesting, as well as the potential career prospects you are considering.
Register For And Write The Exam Required In Your Province
Insurance brokers in Ontario need to be licensed by RIBO, i.e., Registered Insurance Brokers of Ontario. To acquire your RIBO license , you first need to complete a course of study and write your licensing exam. Each province has its own member association or broker regulator. Wherever you are in Canada, you will need to register with the relevant authority and write the exam to acquire your license . 
Being a registered insurance broker means you can offer a variety of product choices from several different providers and offer independent advice. Unlike agents who are employed by insurance companies, brokers represent their clients' interests when negotiating contracts between consumers and insurers.
RIBO requires that every broker should be properly licensed and must be held to the RIBO code of conduct. Each broker must also meet certain qualification standards and continuing education requirements. As a RIBO-registered broker, you would also be bonded and covered by an Errors & Omissions policy and fidelity bond. 
Maintain Your Licence (CE Hours)
When you are certified and licensed, your provincial authorities will require you to maintain your license by engaging in Continuing Education (CE) programs. Check with your province's insurance regulator to find out how many CE hours you need to accrue and how to get them. 
Zippo Insurance will help  insurers with  the lowest rates on home insurance, auto insurance, and more. Contact Zippo insurance to get the suitable insurance quote in Ontario.