A Comprehensive Guide To All Things Personal Insurance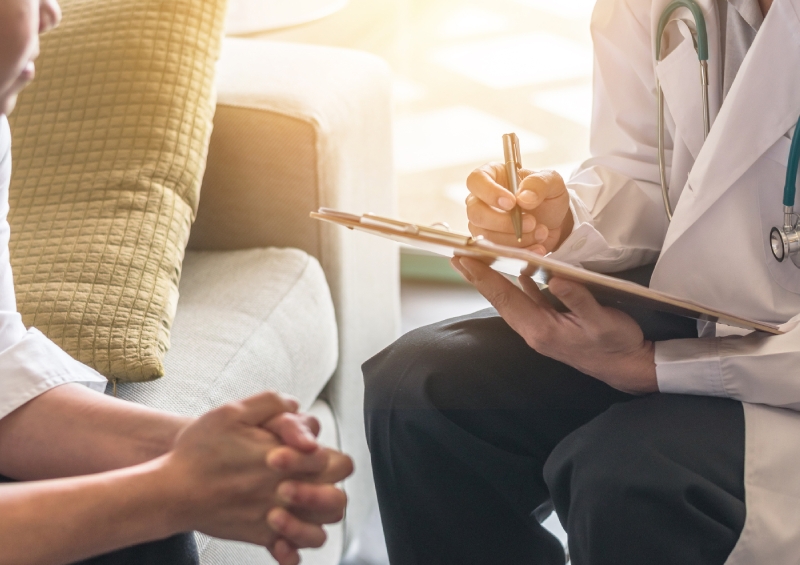 Personal insurance includes home, auto and life insurance. Many consumers forget to review their home insurance until they need to claim. Then they realise they are underinsured and place the future financial security of their loved ones at risk. Use our comprehensive guide to all things personal insurance and take action to update your insurance. It will be worth the effort.
Understanding The Importance Of Insurance 
There are many reasons why insurance is important. Very often, mortgage companies, banks, or lenders require you to take out home or auto insurance to serve as a guarantee for the loan they granted. If anything happens to you, their risk is covered. But what about you personally? What would insurance do for you? After all, paying a monthly premium is a sacrifice. Or is it? 
Personal insurance is protection, whether for your home, car, or life. It is an asset rather than a liability and ensures your family's financial stability by protecting against losses due to fire, theft, accidents, or illness. Be informed about your insurance cover and know the details, it will bring peace of mind in a time of crisis.
Imagine you and your family are out for the evening, and you get a phone call about a fire at your home. The neighbor saved your animals, but some of the property is damaged. When you have house insurance, you know your home will be repaired. And you can tend to the emotional needs of your family.
According to statistics, there were 1.22 million employer businesses in Canada as of December 2020, and 97.9% were small businesses. Running a business is very stressful, and even more so when you have a small business. When you have life insurance, you know your family will be financially secure if anything happens to you.   
Questions You Should Ask When Looking At Insurance Quotes
Before we talk about the questions you should ask when looking at insurance quotes, let's familiarize ourselves with a few typical insurance policy terms. 
Deductible, the amount of money you will pay in a claim.

Exclusions, matters not covered by your policy.

Special limits, restricted amounts payable depending on your type of policy.

Waiting periods, how long before the insurance you bought becomes active.   
So, what questions should you ask about your personal insurance? 
One of the insurance questions is about the premium you must pay for the policy you want. Don't just accept any fee offered. It will increase in future, and you must work out if you can carry the increase financially. If you fail to pay a premium, the policy might be cancelled, and you lose coverage.               
Always ask the insurance company if you are eligible for any discounts, as there are many available, but they are not offered up-front. As a regular policy holder, ask about discounts during the yearly policy review, especially when your record is good. Another way to save money is to bundle your home and auto insurance by buying them from the same company, as the rates should be more competitive. 
The Benefits Of Combining Your Car And Home Insurance      
Are you looking for a home insurance quote in Ontario? Why not combine it with your car insurance? There are benefits to buying them from the same company, otherwise known as bundling. One of the primary benefits for most people is the savings you get. Many companies offer cheaper premiums when you have multiple policies with them. Why do they do so? Because continually underwriting new customers is expensive for insurance providers. 
If you don't like managing paperwork, bundling insurance is beneficial because it keeps things simple. You have only one set of insurance documents to review, and one claims process to learn. It also allows you to build a relationship with the people working at the insurance company. You will feel more comfortable asking for advice on policy matters and making a claim will be less stressful. 
Can you bundle any insurance? If you are a small business owner, companies could bundle small business insurance and commercial auto insurance together.  
How To Compare Auto Insurance Quotes 
You got several personal car insurance quotes via Zippo Insurance, but how do you compare them? Compulsory auto insurance includes liability insurance, as well as accident benefits/bodily injury insurance that covers the cost of your own medical expenses and loss of income. Don't just look at the difference between the premiums. Compare the mandatory insurance, liability insurance, deductibles, and exclusions of the policies.   
If standard insurance is insufficient, you might feel more comfortable with full coverage car insurance. But what further options are there? Vehicle accidents can happen randomly. Family security insurance will cover you or a family member for injuries caused by an uninsured or underinsured car and driver. How will you get around when the family car is in for repairs? Select loss of use additional insurance, it covers the cost of renting a vehicle for the repair period. 
Did you know the liability insurance, also called third-party liability insurance, included in your car insurance is mandatory in Canada? Ask your insurance agent for the latest liability insurance limits to ensure all quotes show the same amount.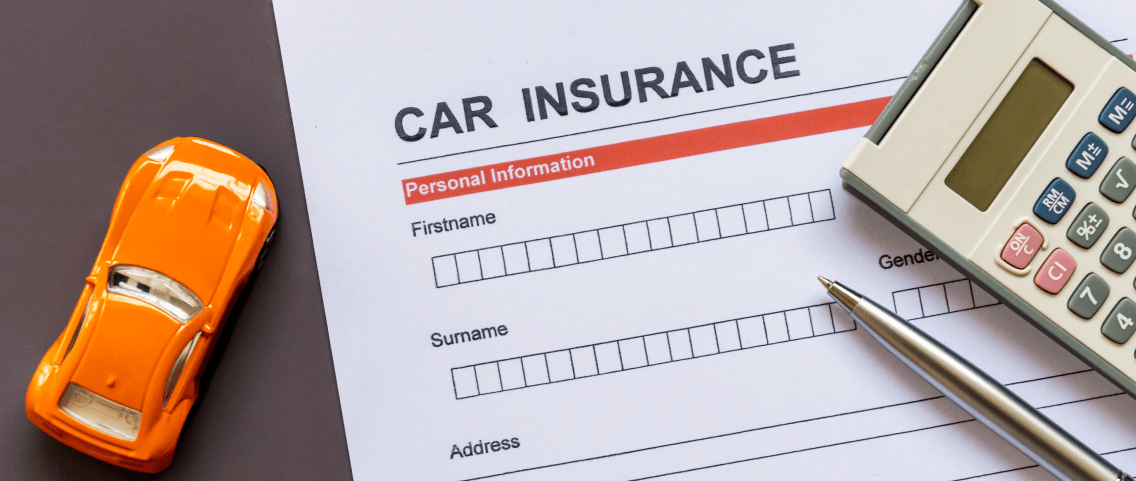 Tips For Finding The Best Home Insurance For Your Needs   
Home insurance is not mandatory by law, but most mortgage holders and banks require evidence of insurance before lending you money to purchase a home. What does home insurance cover? It covers the property and contents of your home, while the liability coverage protects the policy holder, spouse or partner, and dependents under 18. To find the best personal home insurance for your needs, consider the following:   
Tip 1. Double check that the insurance you choose covers your home for natural disasters. Many disasters are excluded from standard home insurance policies. If the area where you live is not historically known for natural disasters, it might change unexpectantly. Ask your agent what the options are.   
Tip 2. Create a home inventory of all your belongings, including the estimated replacement cost. People are often underinsured, but if you update the replacement cost regularly and keep your insurer informed, it might maximize future claim payments.  
Tip 3. Choose home insurance that covers future repair costs. Standard insurance covers the cost of rebuilding your home due to events mentioned in the policy. But for various reasons, there are times that construction costs escalate. Consider adding extra coverage to accommodate these potential increases.  
The Benefits Of Taking Out Life Insurance 
Life insurance in Canada is not mandatory. Should you get life insurance anyway? It is a good idea if you are married, have significant debts, or support your parents. But what types of life insurance are there and what are the benefits of taking out life insurance? 
There are two types of life insurance, term and permanent. Term life insurance pays a death benefit if the insured person dies within a specific period. Permanent life insurance provides coverage throughout the insured person's lifetime, paying out the death benefit upon death. The death benefit is tax-free if there are individual beneficiaries, but if an estate is a beneficiary, it is subject to estate taxes. Ensure you nominate individual beneficiaries.  
More important than the tax benefits, is the financial security life insurance brings your loved ones. They can pay off debts and don't have to be concerned about living expenses. And in a time of great sorrow, the funds help pay for the funeral, giving your family peace of mind.   
Zippo Insurance helps you find your best insurance match in Ontario. Choose us for a personalized online quote in under five minutes and the most competitive rates out of hundreds of policies. Whether you need home insurance, auto insurance, or life insurance, we will help you find the best personal insurance for your needs. Contact Zippo Insurance today.